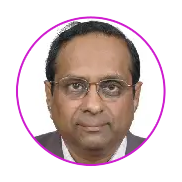 Prenatal awareness and current technologies for prenatal detection of Down Syndrome
Dr. Suresh Seshadri
Self Advocate
Ms. Rahma Khaled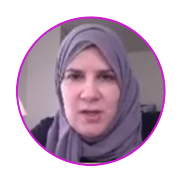 Down Syndrome clinical issues from bedside to bench and what we've learned
Prof. Jumana Al-Aama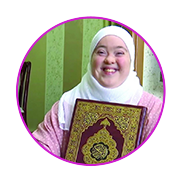 Self Advocate
Ms. Rawan AlDuwaik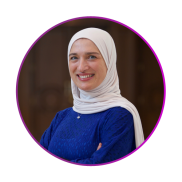 Social Emotional Learning Strategies: Teachers and Parents Role in Supporting Children with Down Syndrome
Dr. Nadera Alborno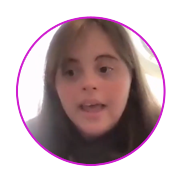 Self-advocacy and inclusive participation
DSI Ambassadors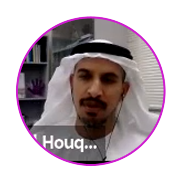 Obstructive Sleep Apnea in Down Syndrome
Dr. Mohammed Al-Houqani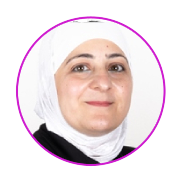 Respiratory tract infection in Down syndrome
Dr. Kinan Abdul Rahman Alkeshk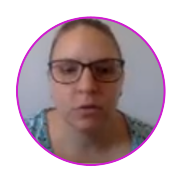 How does a secondary diagnosis of hypotonia affect daily life for someone with Down Syndrome?
Dr. Polly Ritchie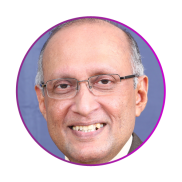 Karyotype and Congenital Heart Diseases in children with Down syndrome
Dr. Shaji Thomas John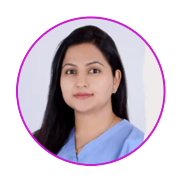 Sensory Integration Therapy: An Evidence Based Practice to improve Academic and Functional Performance in children with Down Syndrome
Ms. Tamanna Bhardwaj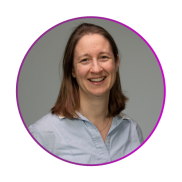 Current status of NIPT and other prenatal tests in Japan
Dr. Hiroshi Tamai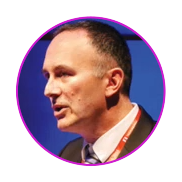 Saving sight through keratoconus screening in children with Down Syndrome: The Light for Sight Foundation
Prof. Farhad Hafezi
Management of Ophthalmic manifestations of Down Syndrome
Dr. Soman Nair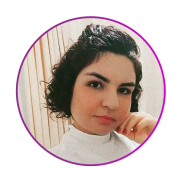 Hypothyroidism Relating to Down Syndrome
Dr. Magdy Alam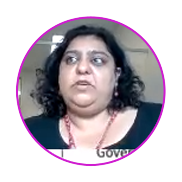 Working towards home diagnosis of obstructive sleep apnoea in children with Down syndrome: The Sonomat – A Pilot Study
Dr. Jasneek Chawla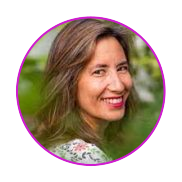 Multiprofessional care for people with T21 and their families during the Covid-19 pandemic: a Brazilian experience report
Ms. Carolina Brancato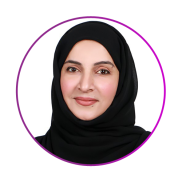 The future of Education for people with Down syndrome
Mrs. Aisha Aldirby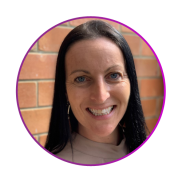 Include Me In The Classroom
Ms. Joelle Wedd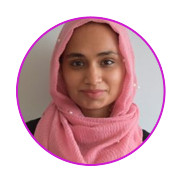 The Virtual Shift: Early Childhood Intervention Therapies for Pakistani Children with DS During COVID-19
Ms. Sidra Zahid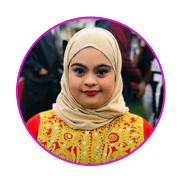 Self-Advocate
Ms. Noor Yousef – Bahrain
A truly inclusive school
Dr. Penny Robertson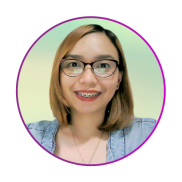 Survey on the capacity to access information and learning of families of people with Down syndrome
Ms. Maricar Centeno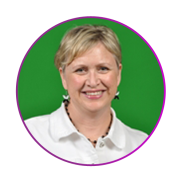 Amplifying Voices: Postsecondary Education Experiences Of Students With Down Syndrome
Ms. Dawn Lazerte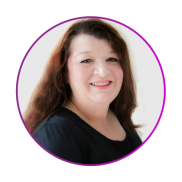 Introduction to Special iApps and personalised learning in any language
Mrs. Beverley Dean MBE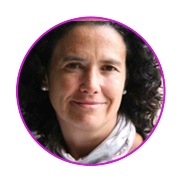 Driving inspiration from children with trisomy 21 for improving current mathematical education
Ms. Elena Gil Clemente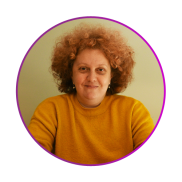 Program "Seven Plus" for children and adults with down syndrome
Mrs. Nino Kalandia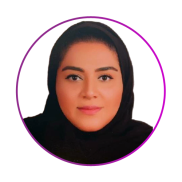 Access to education through the use of technology solutions: a Case Study at Al-Wafaa School for capacity development at SCHS –  (In Arabic)
Mrs. Rabab Abdelwahab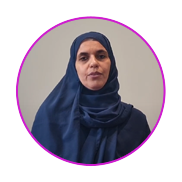 Co-designing research on the new adulthood for people with Down Syndrome
Dr. Rhonda Faragher
Mother of Faisal Al Aqeel – Saudi Arabia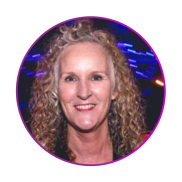 Supporting teaching practice for students with learning disability and Down syndrome in New Zealand -STPDS
Dr. Maree Kirk
Self Advocate – The lives we lead, the hidden potential revealed
Ms. Naomi Lake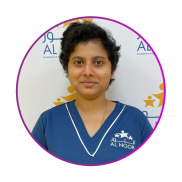 Assessing theory of mind in individuals with Down syndrome
Ms. Elizabeth Saju
Re-Thinking the Role of Teaching Assistants in Supporting Students with Down Syndrome in Inclusive Classrooms
Mrs. Amanda Corby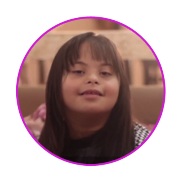 Self Advocate
Malak Suilman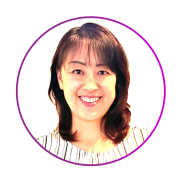 An exchange conference featuring a speaker with Down syndrome and his sibling: A project that values interaction with participants
Ms. Akiko Tsubota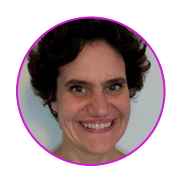 Analogical thinking in children with Down Syndrome: reflections about the results of a literature review
Mrs. Francesca Granone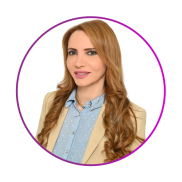 Do you think schools are catering for the needs of Down Syndrome students
Ms. Hala Shibli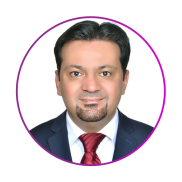 Professional learning communities
Dr. Rami Abdallah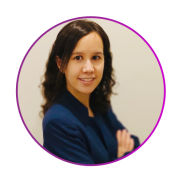 Cambrils School: the experience of inclusive education from specialized educational attention
Dr. Laura Serrano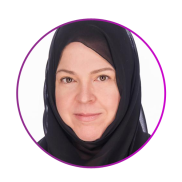 Unified Healthcare
Ms. Khawla Barley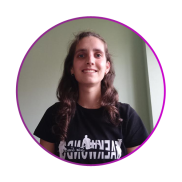 Taekwondo intercontinental experience with Down syndrome people
Ms. Vanesa Castro
Self-Advocate, The 'Baggage' We Carry
Ms. Kylie Scott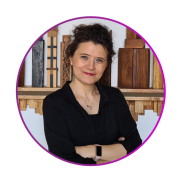 Awareness of the healing effect of woodworking using recycled materials
Ms. Nida Bolak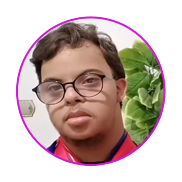 Self-Advocate
Baraa Hisham Ameen – Egypt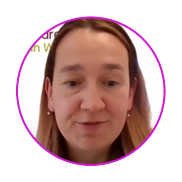 Our Voice Working Together
Mr. Robin Gibson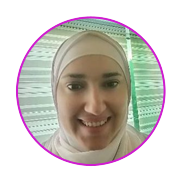 Support and Needs of families of Children with Down Syndrome In Jordan
MS. Sahar Al Noubani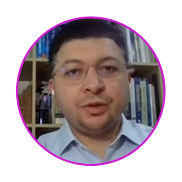 A closer look at their beautiful hearts
Dr Ahmed Adel Egypt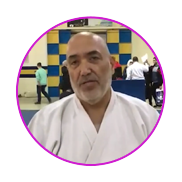 Self-Advocate
Mr. Nasser Roastom – Syria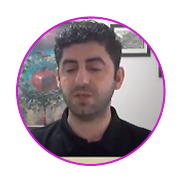 Independent Living and Career Program
Mr. Mehmet Emin Mansurgüler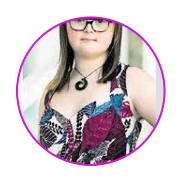 Self-Advocate
Ms. Pearl Luethy – Switzerland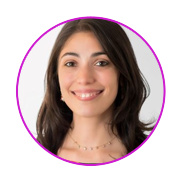 The Dual Diagnosis of Down Syndrome and Autism
Dr. Noemi Alice Spinazzi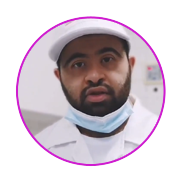 Self-Advocate
Mr. Abu Bakr Abdullah Abdul Rahman – Saudi Arabia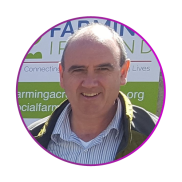 The benefits and outcomes of social farming supports for people with Down Syndrome: insights from Irish activities and practice
Mr. Brian Smyth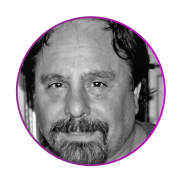 Drew's World an animated feature film
Mr. Steven Vandrilla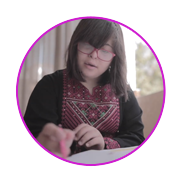 Self-Advocate
Ms. Eman Al Batroukh – Palestine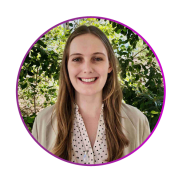 Parents' Experiences of Receiving the Diagnosis of Down Syndrome
Dr. Emma Cooke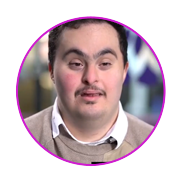 Self-Advocate
Mr. Salah Rashid Al-Hourani – Jordan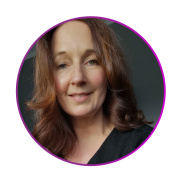 Young adults with Down syndrome in transition to independent and supported adult life in Norway
Mrs. Kjersti Wessel Jevne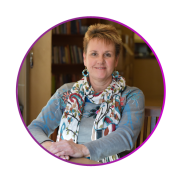 The journey with babies with Down syndrome in a low resourced area, diepsloot, south africa: An Early Intervention Stimulation Kit
Mrs. Danita Nel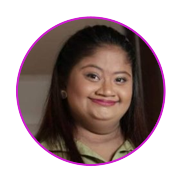 Self-Advocate, My Journey
Nilshani De Silva, India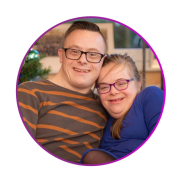 Self-Advocate – Our love story – falling in love, getting married, and living independently with Down's Syndrome
Mrs. Heidi Carter and Mr. James Carter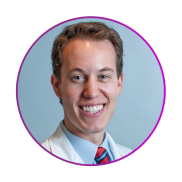 Down syndrome clinic to you (DSC2U): a new virtual clinic for all families
Dr. Brian Skotko
Un-lockDown
Ms. Rosica Koleva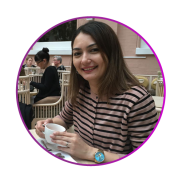 The hidden beams of Tajikistan!
Mrs. Tahmina Hakimova-Rees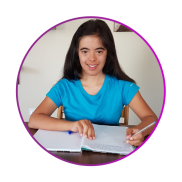 Self-Advocate – Achievements and challenges of a young writer with Down's Syndrome
Ms. Angela Bettoni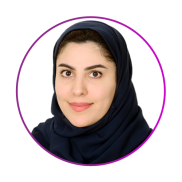 دور العلاج الطبيعي في التدخل المبكر
أ. وميض العبيدي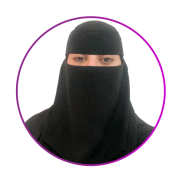 برنامج التدريب المهني
أ. إيمان جعيد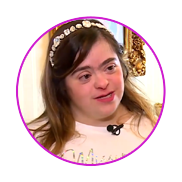 فيديو للمناصرين
ميرال لحام – الأردن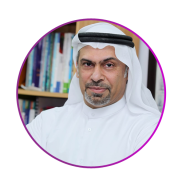 تكاملية الخدمات لمتلازمة داون
د.حسين مسيح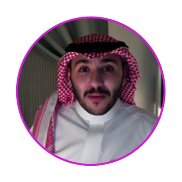 فيديو للمناصرين
حصة وعبد الله العمري – السعودية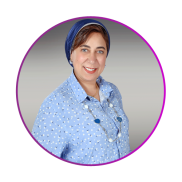 الدعم النفسي والتدريب على القبول
د. دعاء سيف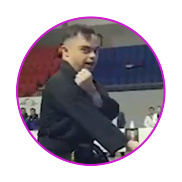 فيديو للمناصرين
براء سليمان عبده – الإمارات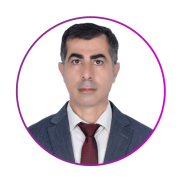 الدروس المستفادة من جائحة كوفيد-19 ودورها في تشكيل مستقبل الخدمات لذوي متلازمة داون
د. روحي عبدات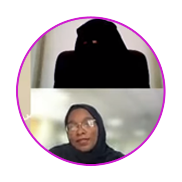 منصة "خطة" لأصحاب الهمم
أ. آمنة عبيد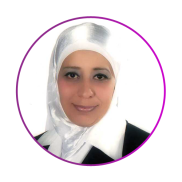 فعالية برنامج تدريبي محوسب في تنمية القدرات اللغوية والاجتماعية
بروفيسورة إيناس عليمات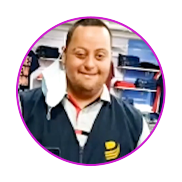 فيديو للمناصرين
أسامة أبو قطيش – الأردن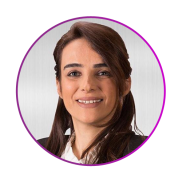 الإرشاد الأسري وأهميته قي دعم وتمكين أسر الأشخاص من أصحاب الهمم
أ. هدى فهد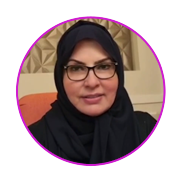 فيديو للمناصرين
عبد الرحمن نجم – السعودية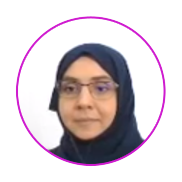 تطبيق أفضل الممارسات في وحدة التعليم الدامج – مدينة الشارقة للخدمات الإنسانية
أ. دعاء دريدي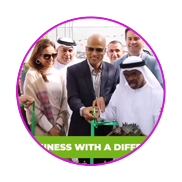 فيديو المناصرين
مؤسسة إنيبل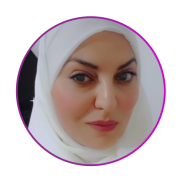 معا نتحدى العالم
أ. شهيرة القديم